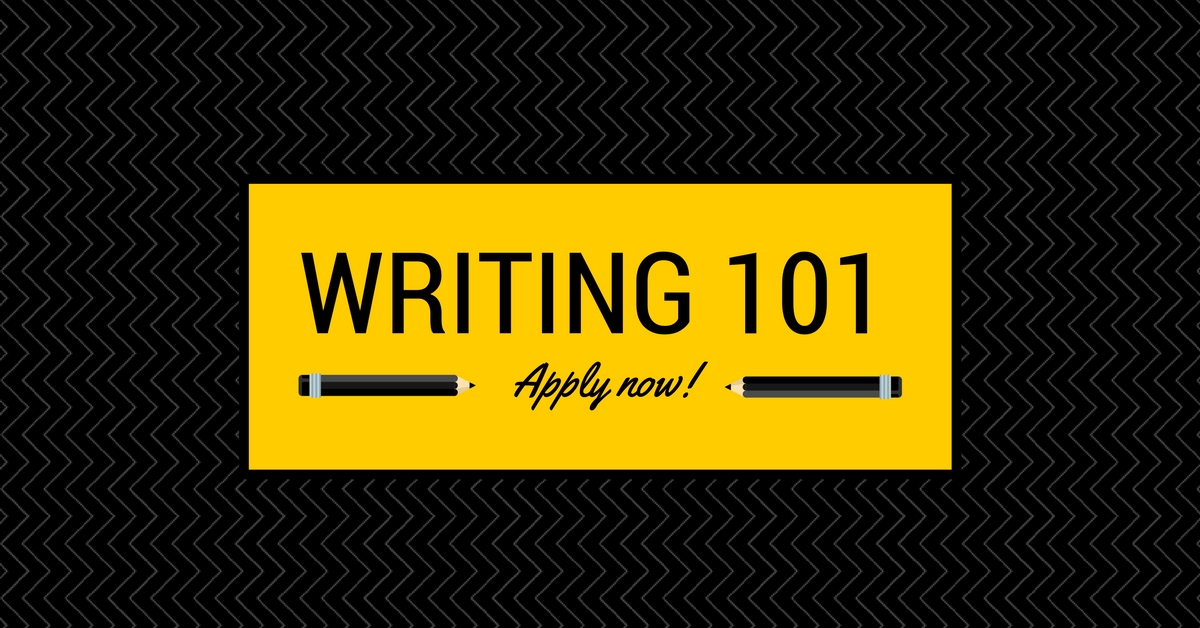 How do you contact your customers?
All sorts of advertising methods can be used to target people but most do this based on demographic details and information collected from our browsing habits. With e-mail marketing it's a different matter as you are targeting specific individuals using their own contact details. This generally means that they are either an existing customer or someone who has expressed a definite interest in your products or services.
As we have two distinct categories we now need to use a different approach for each.
Potential Customers
This customer has expressed an interest in what you do. Most likely they will have completed a sign-up form on your website in order to get more information. What we need to do now is to convert this lead from a prospect to a customer. One of the best tools we have for this is the onboarding process which works like this:
Customer completes sign-up form > Customer receives immediate welcome e-mail > Customer receives further scheduled e-mails leading to purchase
We can create an automated process for you that is triggered every time a potential customer completes a sign-up form on your site. Then, we can schedule more e-mails to be sent at pre-set intervals to keep the prospect aware of your brand and to build up interest which should lead to purchase. The best thing about this is that once this is in place you donít need to lift a finger. The prospect gets an immediate welcome mail and regular follow-upís and all you have to do is wait for a sale to come in. This list can also then be used for sending newsletters and any general e-mails that are already being sent to regular customers.
To set this up, we will do the following:
1: Create a mailing account for you (our preference is Mailchimp)
2: Create a mailing list and sign-up form to go on your website
3: Create a process containing a welcome e-mail and 4 x content mails
4: Design each e-mail and tailor it to requirements based on your content
5: Set up a notification e-mail to you for new sign-ups
G-Host can offer the above service for an amazing £175.00 which is great value considering the good impression it will create with your potential customers.
To see how this works, fill out the form below. This is set to send an immediate welcome mail. You will then receive 4 more e-mails (each containing some excellent tips), each a day after the last. Don't worry, you won't get spammed as this is only set up for demo purposes and won't be used for ongoing marketing purposes unless you sign up to our normal update list.
Want to see how it works?
Existing Customers
These customers will already have either used your services or purchased your products. However, it is vital that you do not ignore these customers as these are the people who helped to build your business and you can guarantee that there will be lots of other businesses trying to steal their trade from you. You need to keep yourself at the forefront of their minds and this can only be done by regular contact. With regular mailshots you can maintain this contact by various means such as service updates, announcement of new products or special offers targeted purely at existing customers.
To do this, we would follow these steps:
1: Create a mailing list in Mailchimp (importing existing customers as necessary)
2: Design a mail template
3: Update the template and send as required
4: Forward statistics on emails sent, opened, actions taken etc.
As the requirements for this can be very different and a lot more manual updating is required, please contact us to discuss a plan tailored to you.
Want to speak to a real person?
Call us today on 01706 538501
Let's Work Together
You talk, we listen. That's how it works.
Fill out the form to the right and let's get the ball rolling.
Let's Work Together
You talk, we listen. That's how it works.
Fill out the form below and let's get the ball rolling.