Welcome to G-Host
Your friendly neighbourhood web designer
How We Work
When we start a new project, it's important to have a strategy in place. How we work goes something like this: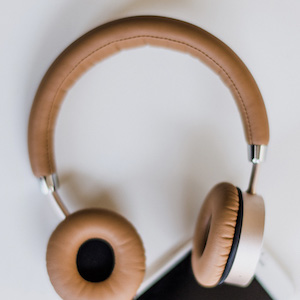 Listen and Learn
To design a site, you need to understand a little about the business it's for. Then you work out what it needs to do and what the customer expects.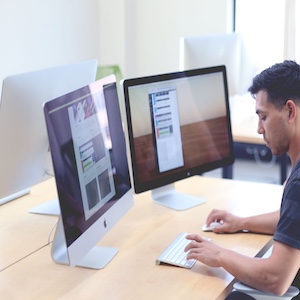 Design and Build
With a plan in place, we then select the best look, colours, fonts and images. Once all these are in place, we buckle down to begin the design process.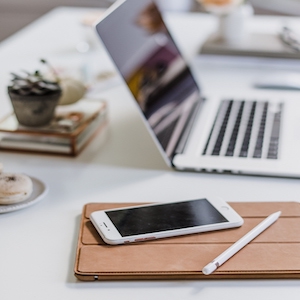 Launch and After Care
Once the build is finished, we hand the site over to the customer and start to discuss the next steps such as maintenance and marketing methods.
Services
We don't just build websites. We offer a comprehensive range of additional services to compliment this.
Web Design
Our website design range varies from single page starter sites to large on-line stores, or from brochure sites to build your own sites.
E-mail Marketing
How do you keep in touch with your existing customers? We can help you build a mailing list and maintain regular contact.
Search Engine Optimization
Once your site is up and running, it's then time to look at SEO and PPC. We can help you with this..
Maintenance and Updates
Websites require regular updates and maintenance. We can do this for you and provide peace of mind.
Social Media
Is your business on Facebook? Or Twitter, YouTube, Instagram? We can help you get started on your social media journey.
Business Consulting
We are happy to work with our customers on either a consultancy or freelance basis – whichever is best for the business needs.
Work with a Team of Talented Design Ninjas
At G-Host, we understand that a website is often the customers first impression of your business so it's vital to make this count. We will work with you to design a great looking home page that is designed to impress and hook the viewer while selling your products or services.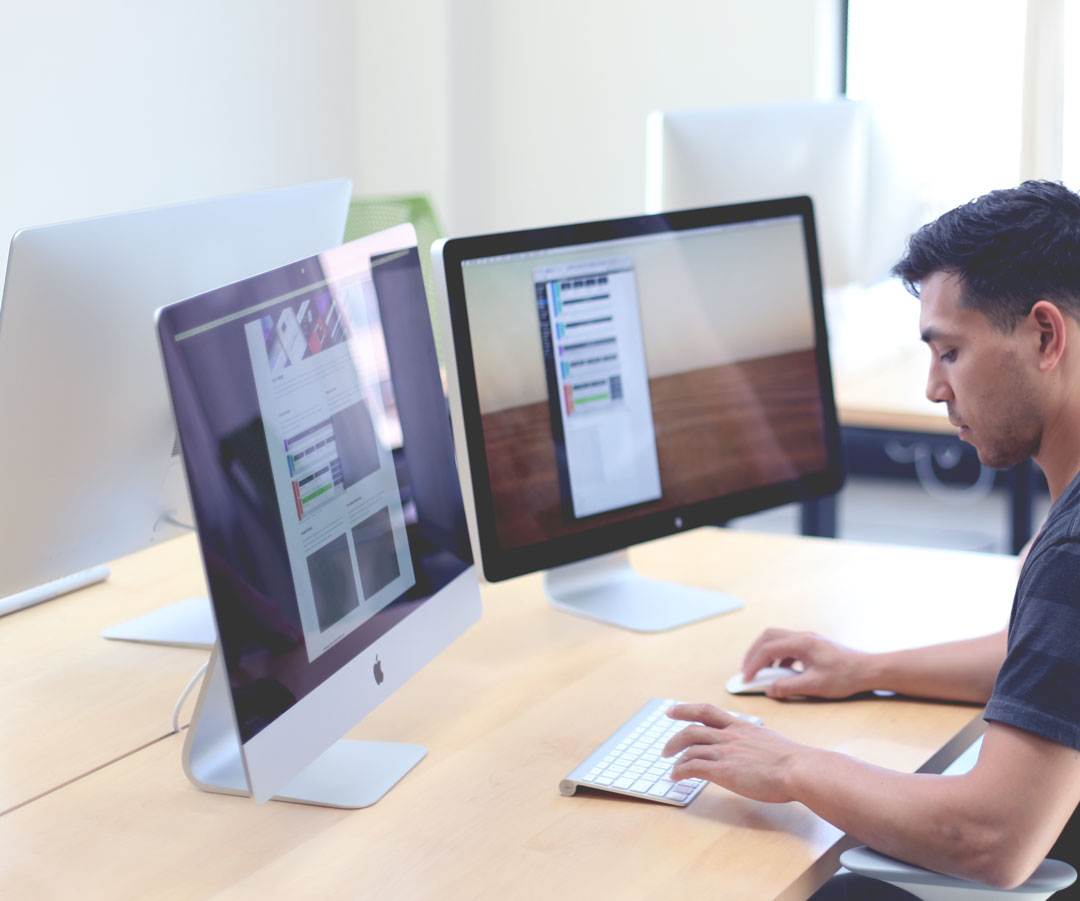 What We Do Best
Heres some of the kind comments we have received from our customers.
I met Gareth through a client and haven't looked back since. We've been working together now for over 6 months. He helps sort any website issues we have and builds new websites for our clients. We've found him to be very reliable with project being completed on time and emails/queries responded to within agreed time frames. Gareth now works with us on a ongoing basis and has become integral to our business.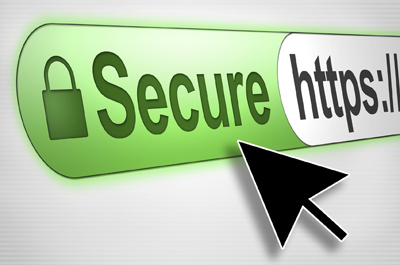 With Google now insisting that sites have a minimum layer of security to continue being ranked in searches, it's now essential to have SSL (Secure Socket Layer) security on your site which is often a chargeable service.
All sites provided by or hosted by G-Host come with SSL security included free of charge.
What are you missing out on?
G-Host send out a newsletter to all our customers and followers. This can include fantastic special offers, great value new services and important updates and news that could be relevant to you. If you want to be kept up to date, click on the button to sign up today.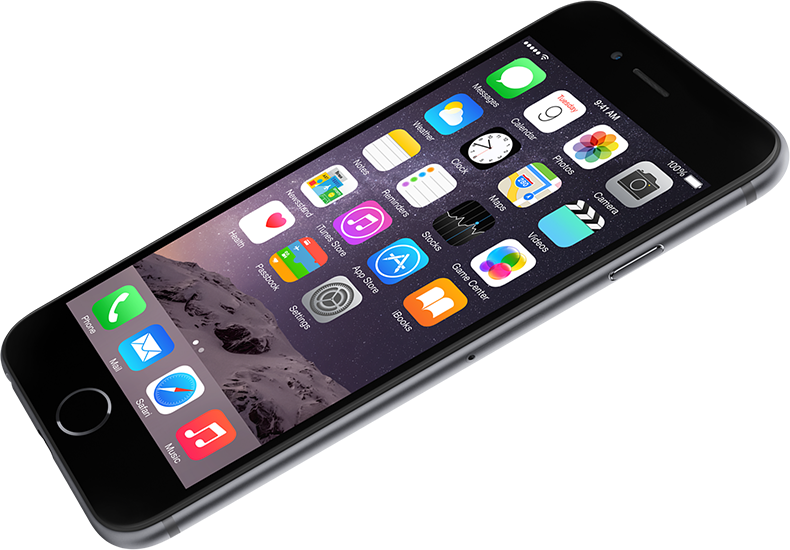 It is now a major search engine requirement that your website is mobile friendly. Click the button at the side to go to the Google Mobile Friendly test site. If you pass, that's great but if not, get in touch and we'll have a chat about moving to a new site format.
Let's Work Together
You talk, we listen. That's how it works.
Fill out the form to the right and let's get the ball rolling.
Let's Work Together
You talk, we listen. That's how it works.
Fill out the form below and let's get the ball rolling.